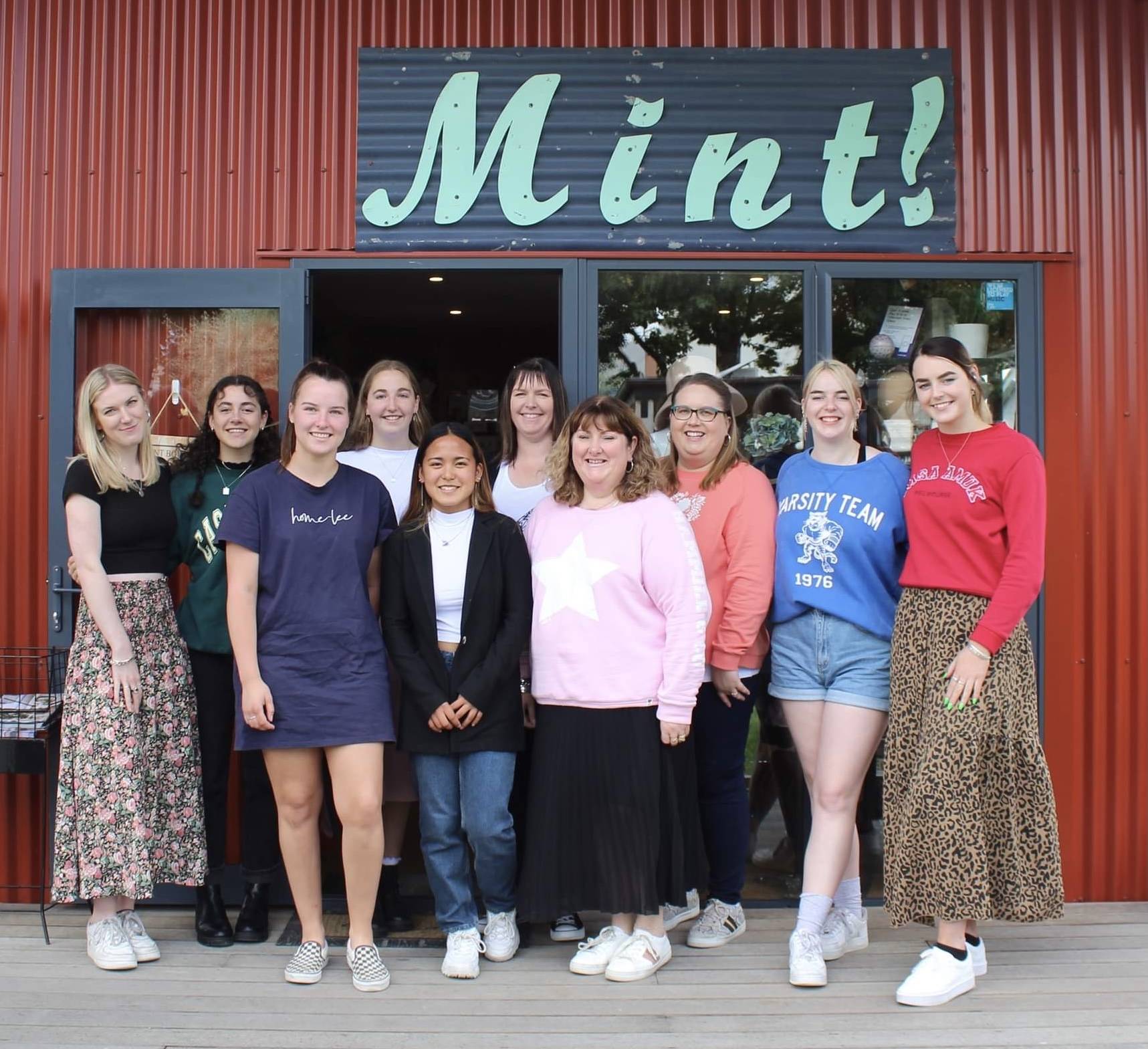 JOIN THE MINT BOUTIQUE TEAM
We are always on the hunt for new staff members to join our team. If you are passionate about fashion, can work hard and enjoy to work as a team then we need you! From online packing, serving customers in store to website design we have roles to suit everyone of all skill set types.
Our team will do our best to get back to you within 1-4 working days of submitting your application. Please note we may not actively be seeking staff for the role you apply for. However, we will keep your application on file for when we are hiring.
NEED HELP? Contact us:admin@mintboutique.co.nz