Mint Boutique Easter Colouring Competition
WINNERS LISTED BELOW - EVERYONE IS A WINNER! It has been so hard so we have decided everyone is a winner. Please check your email for details of your prize over the coming days. We have 6 main winners and these are marked as red below and will all receive our main special prize.
NOTE: We ask you to please wait for an email reply from us with your prize information before emailing us again. This is due to high volumes of customer emails and queries that we have already from COVID-19. However, we will be working late tonight to get the prize information out to you.
Thank you, Mint Team

See all our AMAZING entries below...
Thanks to everyone who has entered, we love seeing how creative you all are!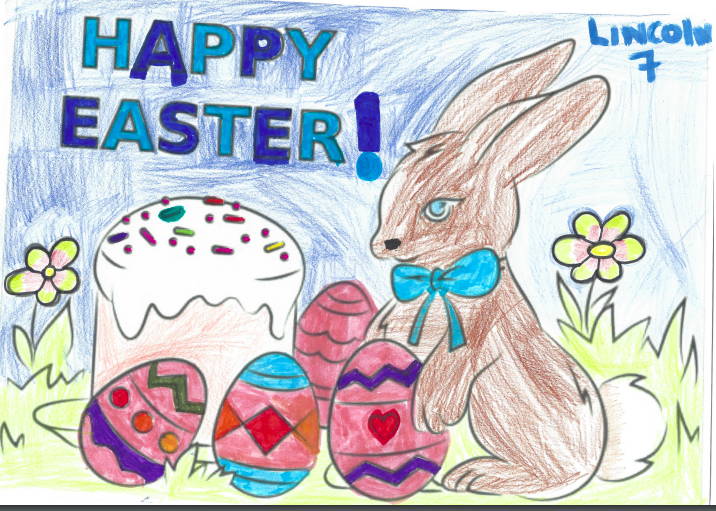 Karyn, Adult - MAIN WINNER